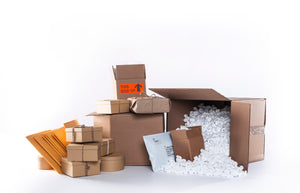 We ship anywhere
We will ship orders to wherever you are.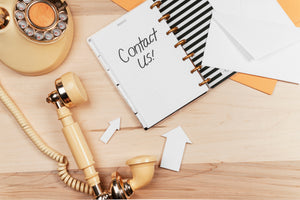 Contact Us
We are here to help - if you have any questions about products or what to order don't hesitate to reach out!
Call the store: 631-385-4771
Text Glenn: 631-514-5388
e-mail: classicbeautycosmetics@gmail.com
Facebook Message Us: Classic Beauty & Cosmetics
DM us on Instagram: classicbeautysupply03
Such knowledgeable staff. They helped me pick out the perfect shampoo and conditioner for my full/oily hair. Always a fun trip pampering myself at their store.

A. Campbell
I love supporting a local business from the comfort of my home. And Glenn [the owner] is always so helpful and he's funny too!

Kimberly B.
About us
Our Story
From Grandpa Herbie who owned his own ice cream store, to my dad Ira who owned several beauty supply stores over the years to today… We have a long tradition of running family owned business. We pride ouselves on giving our customers a personalized shopping experience. As more people turn to online shopping, either because of COVID-19 or just for the convenience it offers, we felt the need to join in the fun! We will continue to have our brick and mortar store in Huntington Station, Long Island, New York. But now you can support a local family owned business from the comfort of home. Supporting small businesses is more important than ever as we are the backbone of our country's economy, as we have learned during these unprecedented times. When you support a local business you are not only helping the community you are helping to support a family! We look forward to serving the community for years to come! And as always - thank you for your patronage!
Glenn – Owner, Classic Beauty Supply